To help you on your wellness journey, sign up for your weekly wellness tip and receive a free healthy recipe as a thank you!

email:

powered by EZezine

home
tips archive
about Vreni Gurd

think


breathe

drink

eat

sleep


exercise
HLC Resources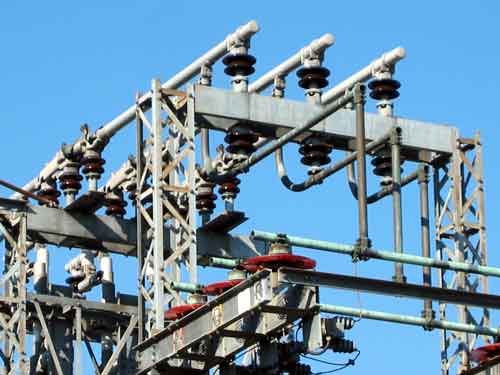 Other

detox websites
women's health websites
dentistry websites
environmental websites

Neat little kitchen trick

Detox - Environmentally friendly kitchen clean-up

Reducing Jet Lag

Detox - Teflon is hazardous to your health

Health Issues - How hormones, neurotransmitters and steroids work

Detox - How many drugs work

Detox - Mercury, a strong nerve poison

Detox - Nanotechnology and You

Environmental - Worm composting to eat your garbage and feed your garden

The Hygiene Hypothesis

back to top

Environmental - Part 1: Clean Water for Streams By Karen Munro, M. Sc., Environmental Scientist

Environmental – Part 2: Habitat for Everything By Karen Munro, M. Sc., Environmental Scientist

Environmental - Part 3: Urban Growth By Karen Munro, M. Sc., Environmental Scientist

Environmental – Part 4: The Power of Volunteers by Karen Munro, M. Sc., Environmental Scientist

Other / Exercise - Use your Power, and the Elixir of Youth

Environmental - E-waste and our health


Organ Health
- Adrenal Fatigue
Diseases
- Depression
Diseases
- Type 1 Diabetes: A New Discovery
Biochemical Individuality
back to top
Environmental - Global Warming - Let's do our part!
Television-watching is a health risk
Dealing with health issues
Health Issues - Coldfire
Detox - Bacteria, the soil, the gut and detoxification
Diseases
- Cardiovascular disease
Health Issues - PMS
Health Issues - Dealing with inflammation and inflammatory conditions
Health Issues - The sunshine vitamin and cancer
Environmental - Bee-population collapse, electric fields, and the implications for our health
Health Issues - Allopathic vs. Functional Medicine
Organ Health - Cortisol, our stress hormone
Organ Health - Thyroid function and dysfunction
Organ Health - Insulin, our storage hormone
Detox - Our toxic body burden
Health Issues - The three keys to prevent osteoporosis
Environmental - Disappearing bees update and stuff
Renew Your Life: Improved Digestion and Detoxification by Brenda Watson
this book directly addresses digestive health and disease by offering easy to understand solutions and life modifications to achieve more energy, better mental clarity, fewer toxins, an improved diet and ideal weight. In addition to information on how to cleanse the colon and the liver, there is information on diet, parasites, candida, heavy metal toxicity and more.